Two amazing teams. One incredible show!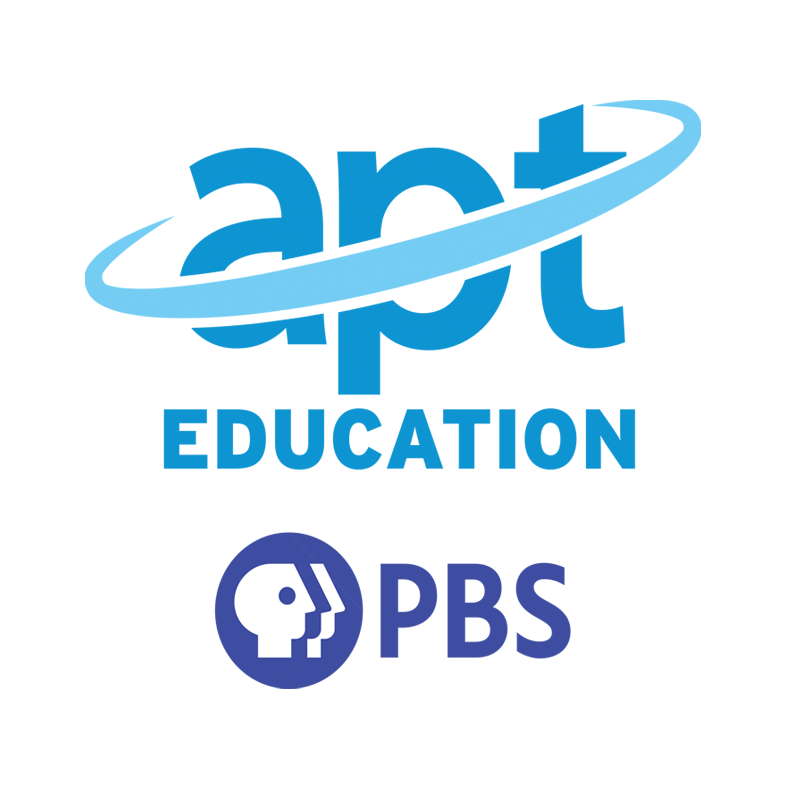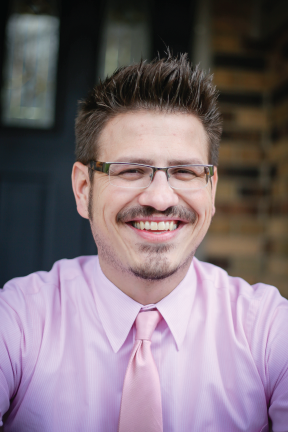 Mister C | Mister C, LLC        Host & Creator
Kevin, aka Mister C, has been an educator for 20 years and loves to make learning fun for everyone.  Kevin is a former science teacher and STEM Director.  He is a regional Emmy Award winning children's producer for Speakers & Beakers and a 3 time regional Emmy nominated host for Full STEAM Ahead. He's been developing children's programming for 10+ years and also creates math and science media for his YouTube: Channel LearningScienceisFun.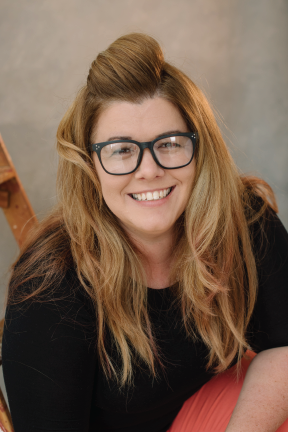 Heather C. | Mister C, LLC Creator & Executive Producer
Heather's a regional Emmy Award winning children's producer for Speakers & Beakers and also a three time regional Emmy nominated producer for Full STEAM Ahead. Heather is an executive producer for DIY Science Time has developed curriculum and educational media for 10+ years.  Heather serves as director of photography and develops media for various online, on-air and in theatre media productions.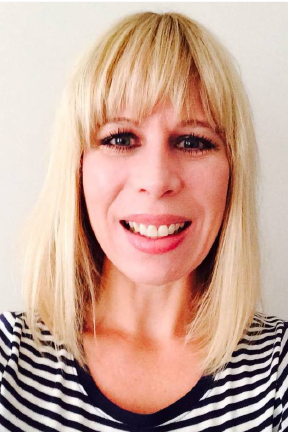 Heather DW. | APT    Executive Producer
Heather is an Executive Producer for Alabama Public Television, where she has developed multiple national and regional award-winning documentaries, educational broadcast programs and interactive web experiences. Heather is a strong advocate for community engagement in education and recently won the 2016 National Association of Broadcasters (NAB) Service to Children Award-Television for APT's series, "Project C: Lessons From the American Civil Rights Movement."
Mister C and the team work together just like the Science Crew on the show. The team believes in laughing, learning and having fun! Most importantly, our team believes that building the show is a big science experiment itself.  We want our audience to enjoy the show, but most importantly we want our audience to have fun learning together with their own science crew at home or in school.
The show is built on the foundation that everyone can do science.  That's why we pack in tons of experiments, demonstrations, and also sorts of fun facts to help the audience fully understand the concept that the team is currently exploring.  Mister C knows that once you "Give Science a Try with a Simple DIY" you'll realize that you can learn about anything in a fun way!
Create DIY Science Experiments
Develop Activity Sheets for each Episode
engage learners through standards driven curriculum
Model scientific processes
encourage learners to learn together