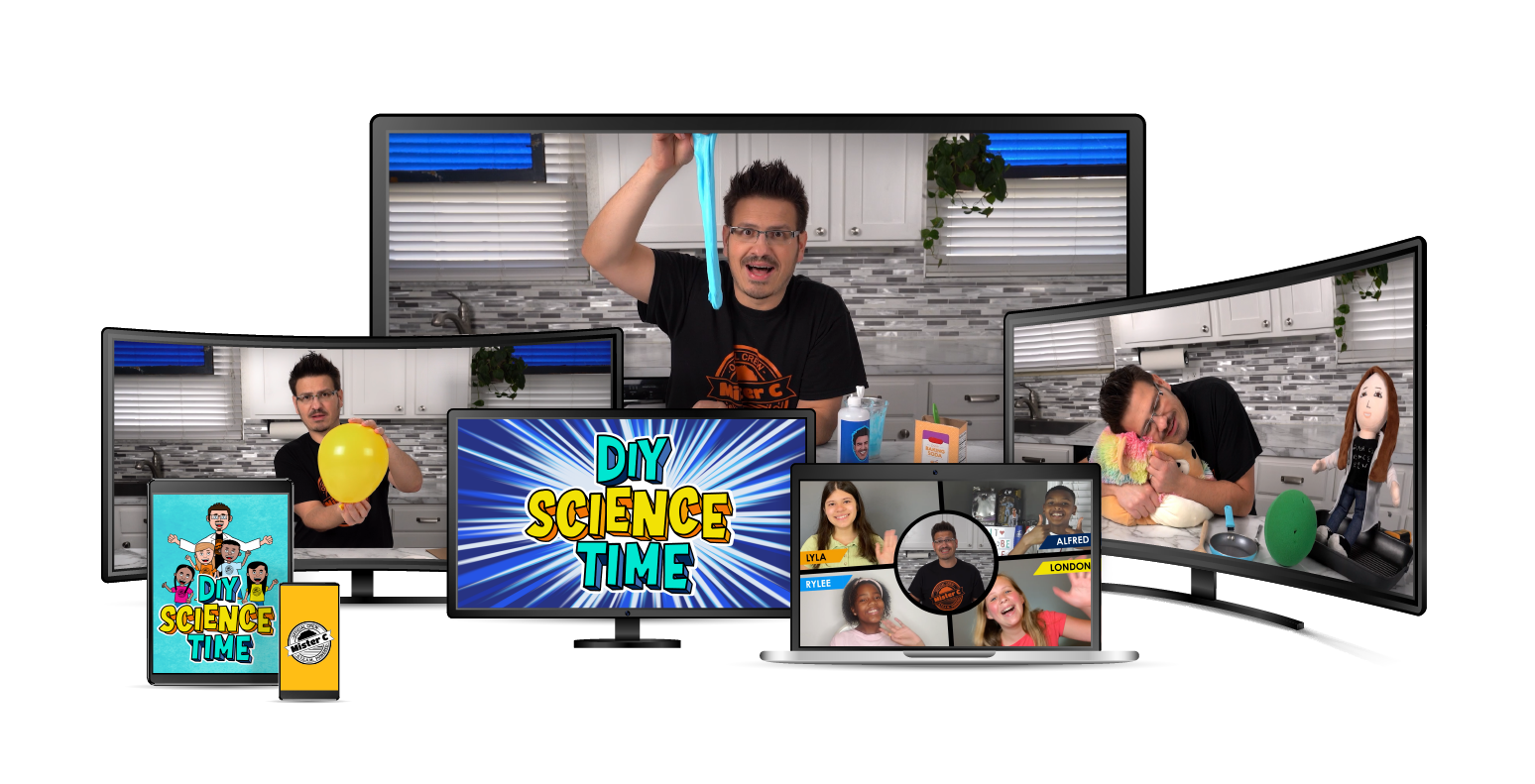 Give Science a Try With a Simple DIY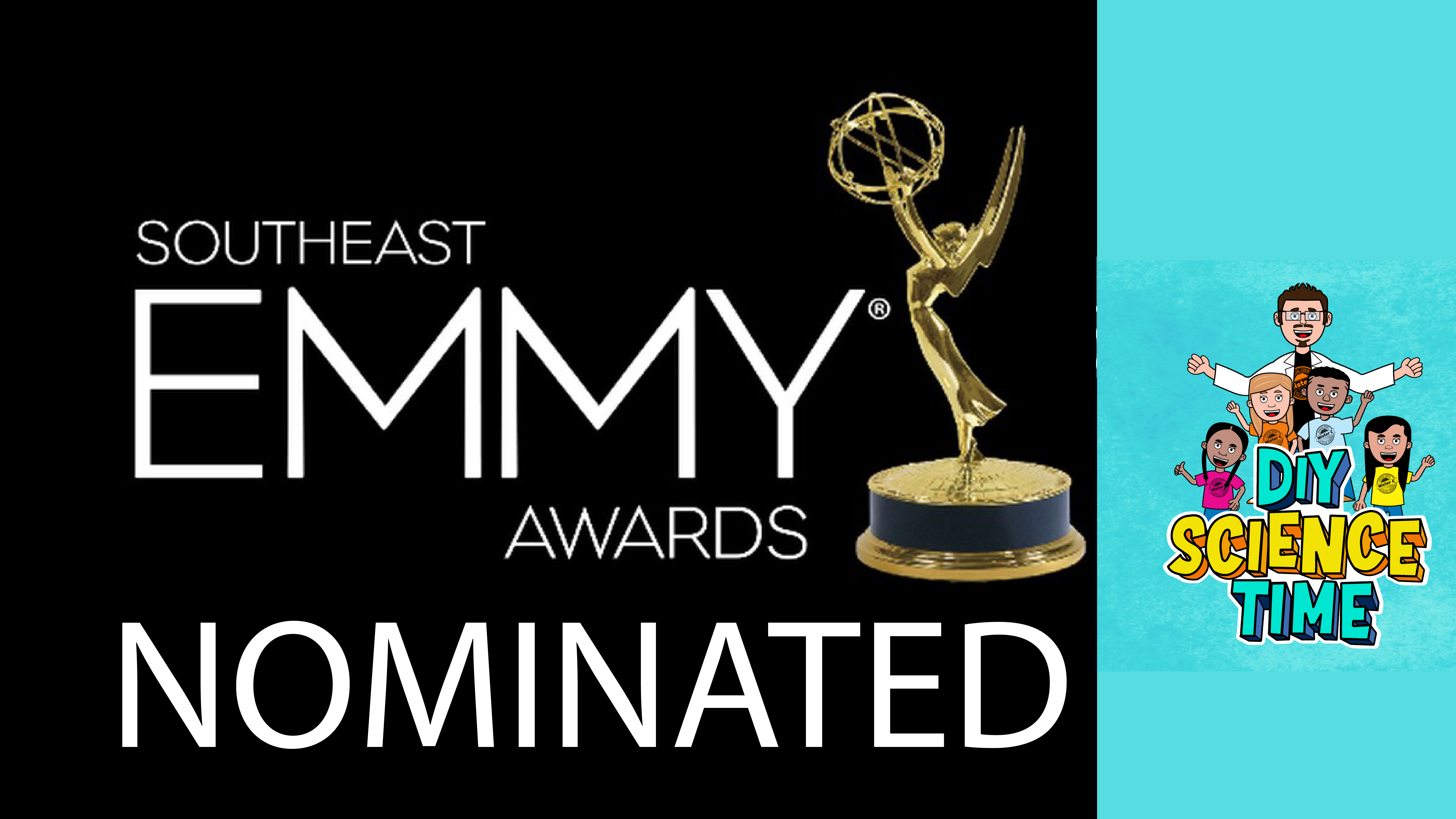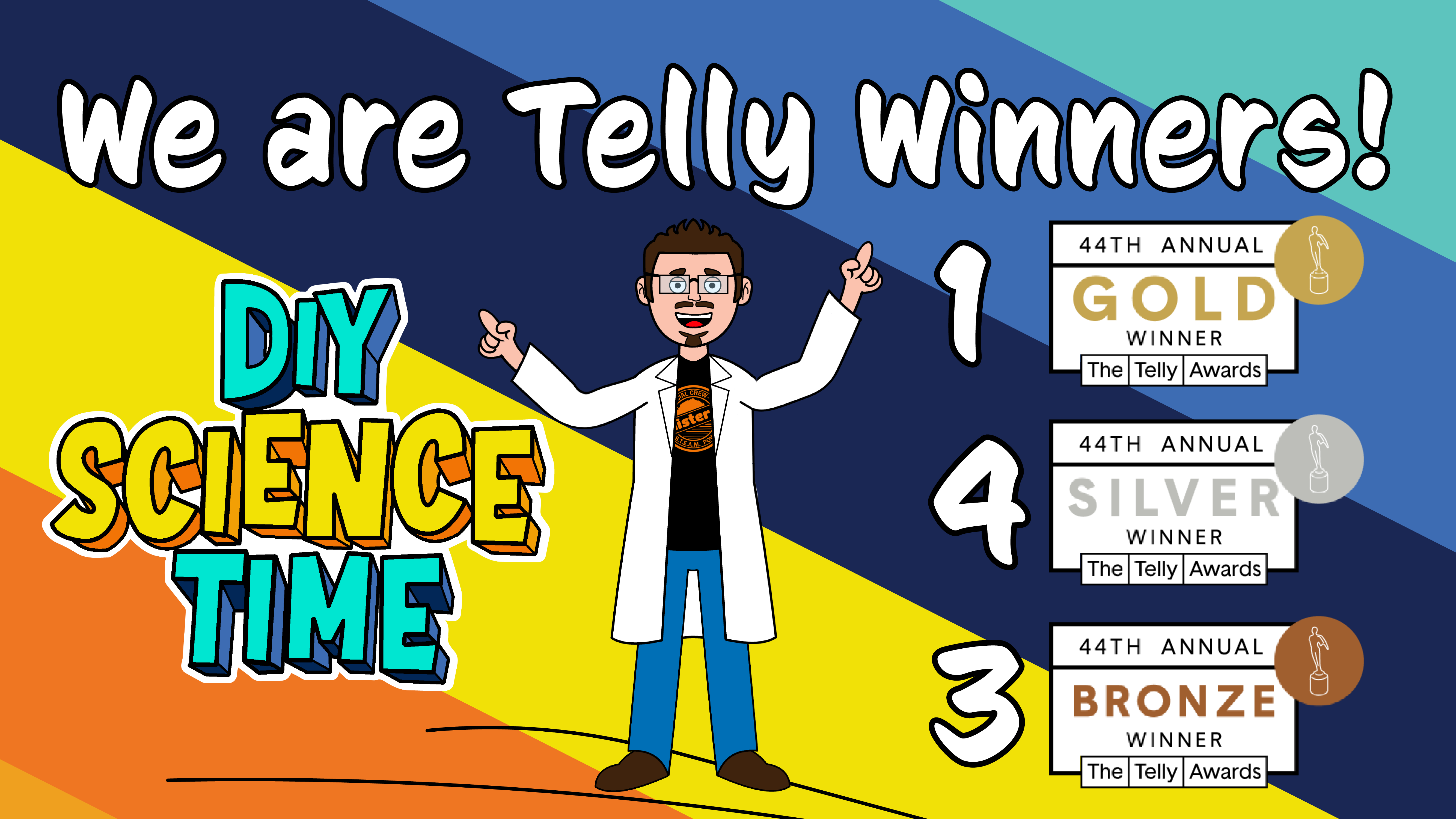 2023 has been an amazing year! DIY Science Time Season 2 received a Southeast Regional Emmy Award Nomination and also 8 Telly Awards! Mister C and his science crew invite you to join the DIY Science Crew! Together, we can explore amazing science concepts. This series currently has 26 episodes that will get students, teachers and families talking about science in their everyday lives. The show is designed to inspire everyone to give Science a Try with a simple DIY! Mister C and his crew have created an amazing learning experience for all of you! DIY Science Time is aired throughout the country by various PBS Member Stations, but can also be found online.
---
Meet the Official Science Crew!
---
Mister C's DIY Science Crew is made up of four amazing young scientists who love to learn about new and exciting topics! Each crew member plays a critical role in each episode to model to fans and the audience that learning is best when we are learning together.
Mister C depends on his Notebook Navigator, Materials Expert, Research Wrangler and his Experiment Expert to find new and creative content to help our at home learners be part of the fun!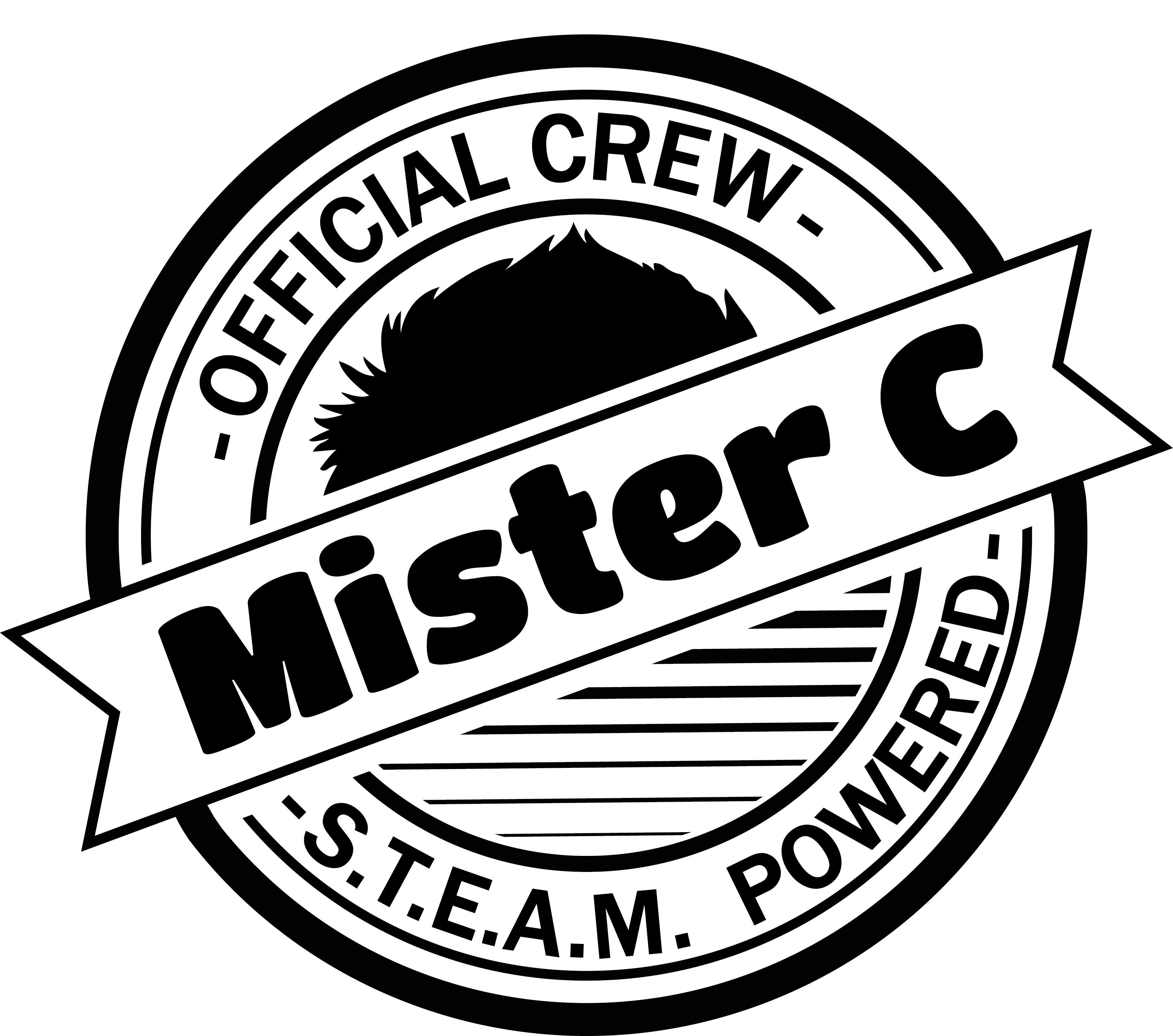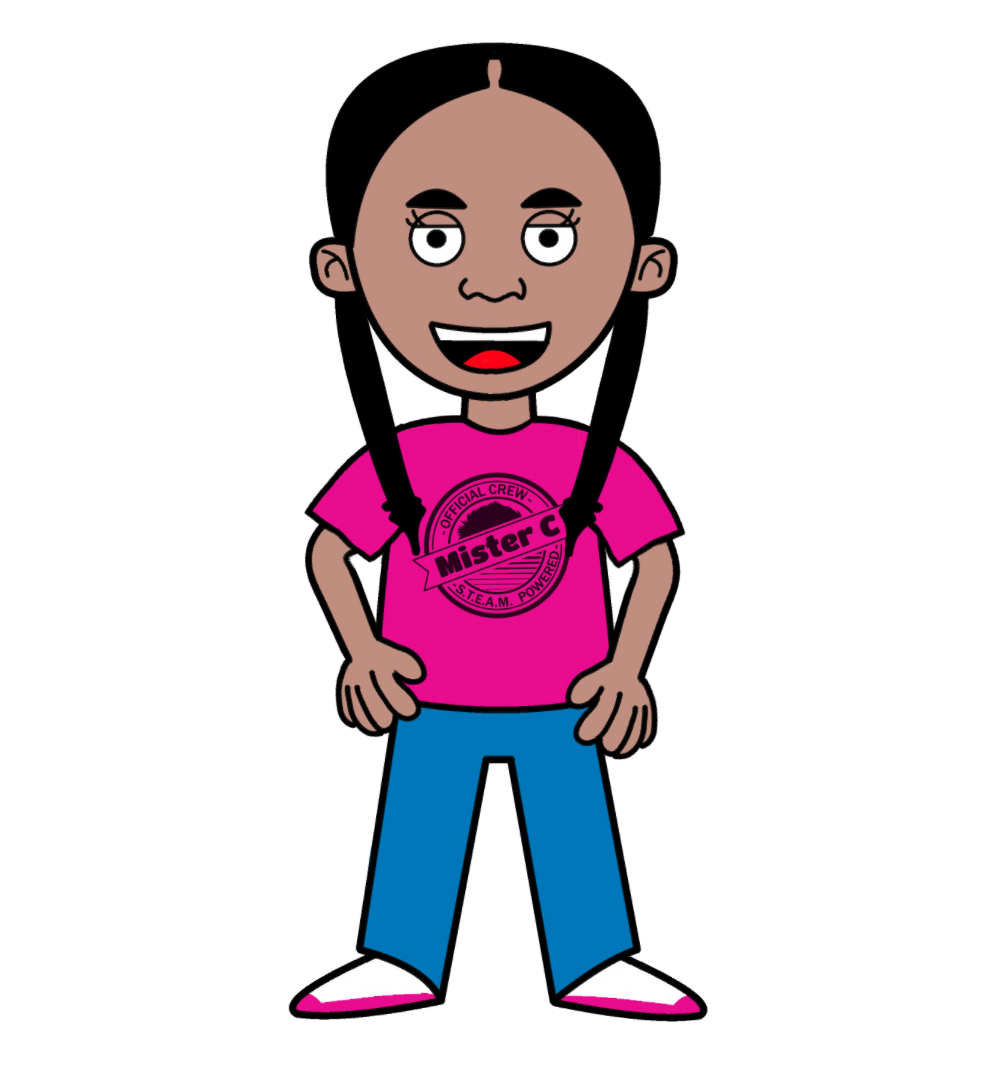 ---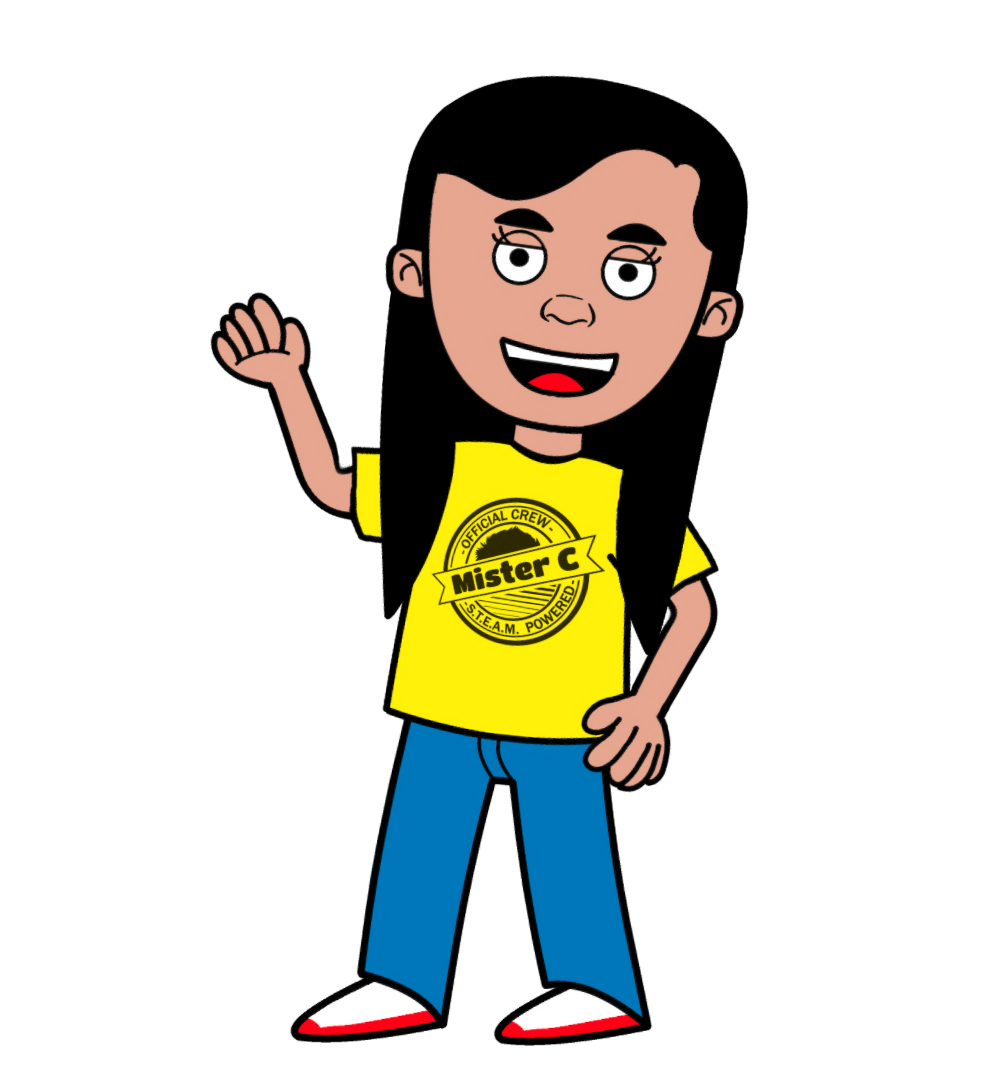 ---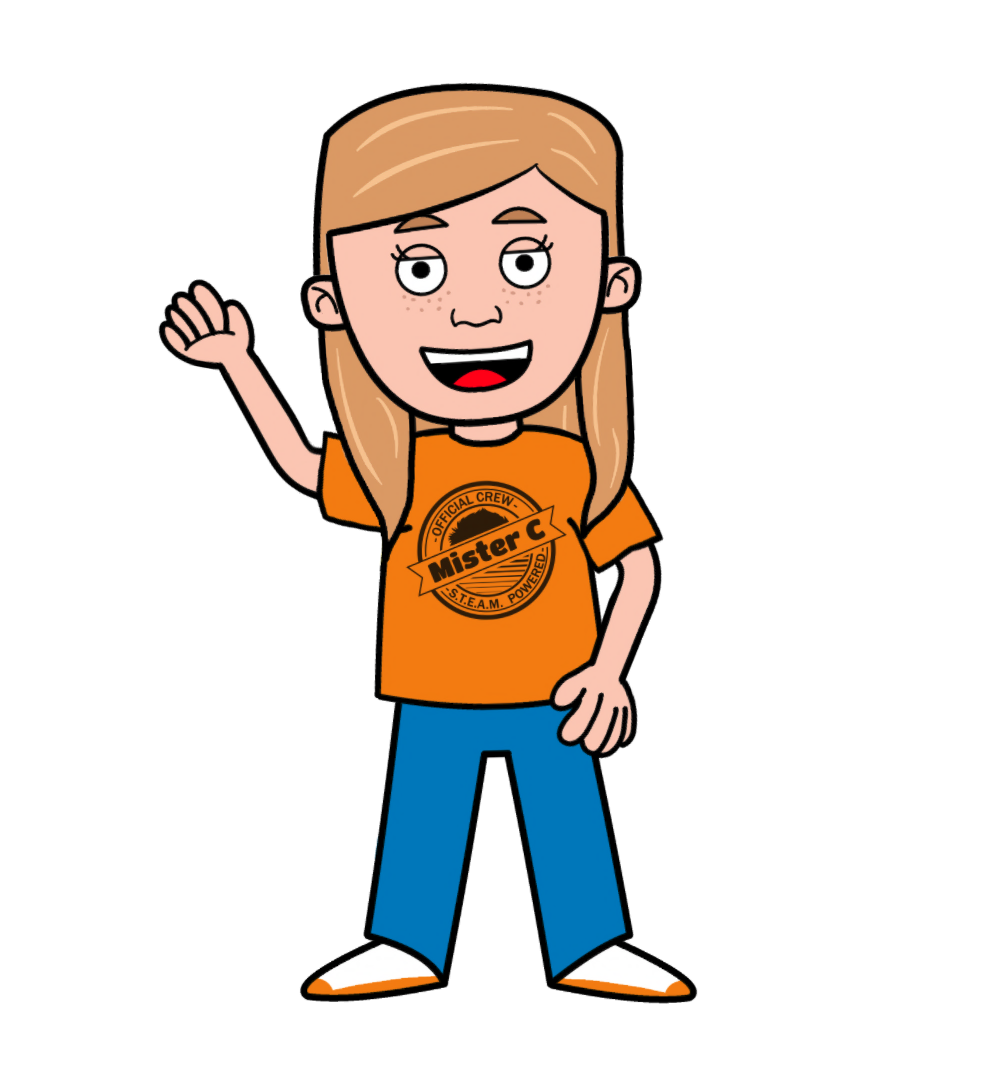 ---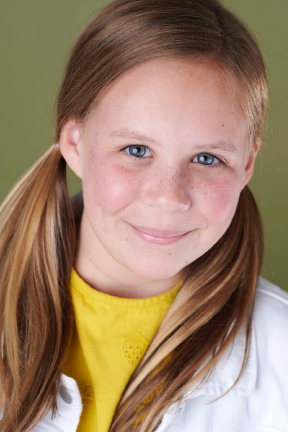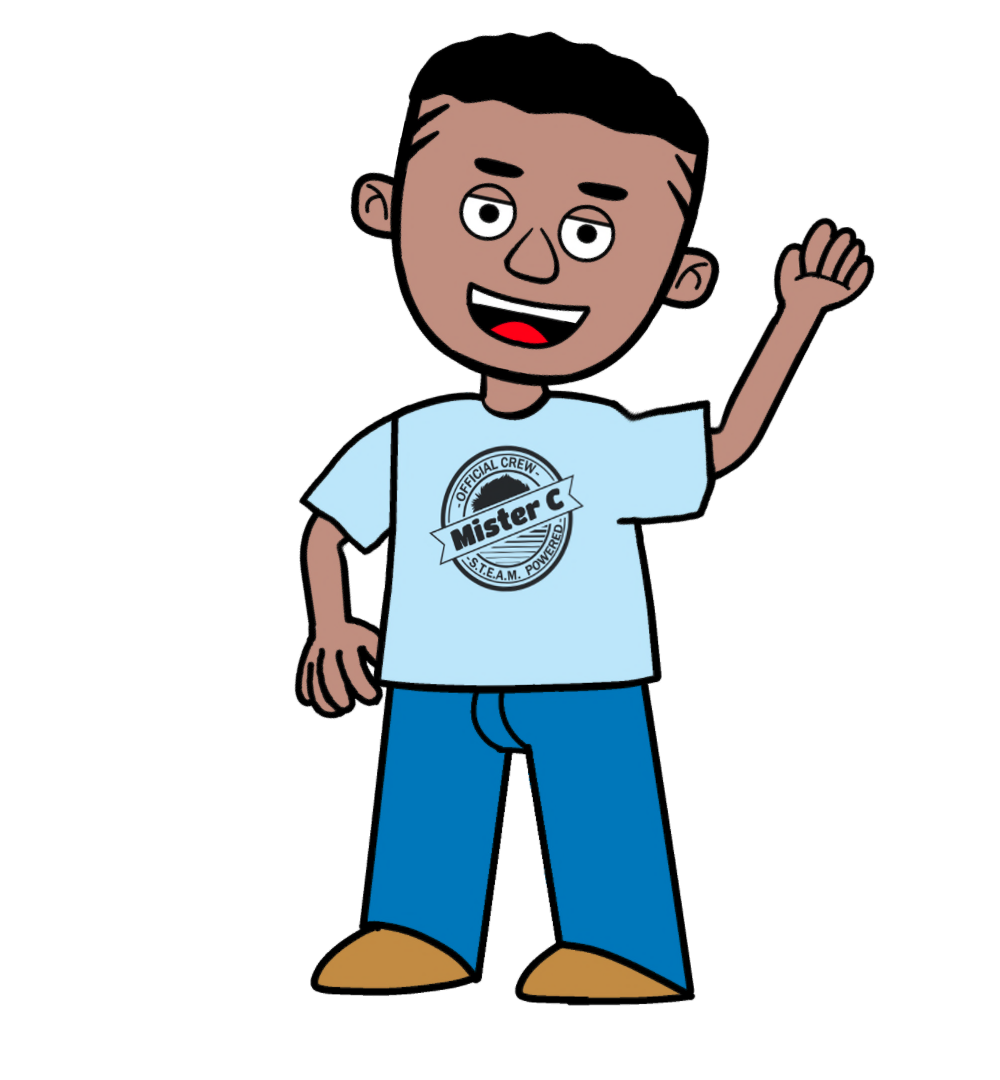 ---
Mister C is a real science educator and has been working with schools and communities for over 20 years now!! Mister C loves to dance and sing to the tune of science and knows how important it is for our youngest learners to be inspired to DO science.
Why is DIY Science Time so Awesome?
DIY Science Time is built on the foundation that everyone can have fun while learning together! Mister C and his Science Crew work to provide fun facts, experiments and demonstrations to help learners conceptualize a given topic! Plus, when you get to Do-It-Yourself, learning is always amazing.
---
---
Where can I find the activity sheets?
DIY Science Time not only is a show filled with DIY Experiments for the audience to follow along with, but Mister C's curriculum team also believes that there should be content available to support each show.
Where can I watch the entire series?
The series can currently be found on-air throughout the United States. Check with your local PBS station to see if the program is currently on-air. If it's not in your area yet, don't worry, you can always hop online and learn with Mister C and the Crew ANYTIME! The videos can be found right here on the site.
Remember, Science is wherever YOU are!