Classroom Resource Guide
Mister C created this Teacher Resource Guide to help teachers and homeschool groups use the DIY Science Time program in classes and homes all across the country.  DIY Science Time was created to inspire learners of all ages to explore science.  Just click the image or click
HERE
to download this guide.
DIYST Season 1 Activity Sheets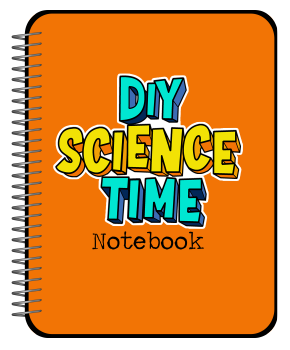 ---
What's most exciting about our DIY Science Notebook, is that you can sketch, write, or even include actual pictures of your results and prototypes right on the pages.  You'll never have to worry about keeping track of your experiments any more!  Just download and print and you and your team can keep track, look back, and revisit any experiments you've conducted at any time.